A Reputable Restoration Company
That You Can Rely On
A reputable restoration company you can rely on: Choosing the right company to perform repairs to the brick, concrete, or waterproofing of your building can be difficult. Fortunately, American Restoration will provide you with an outstanding quality of workmanship, detailed explanations throughout the repair process, and excellent communication while on the job.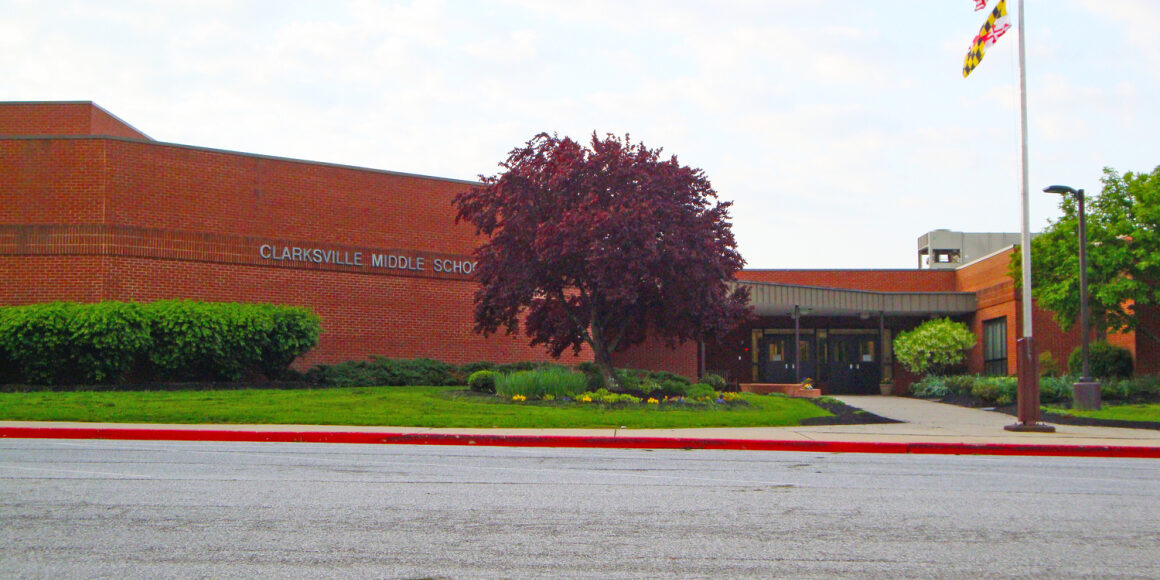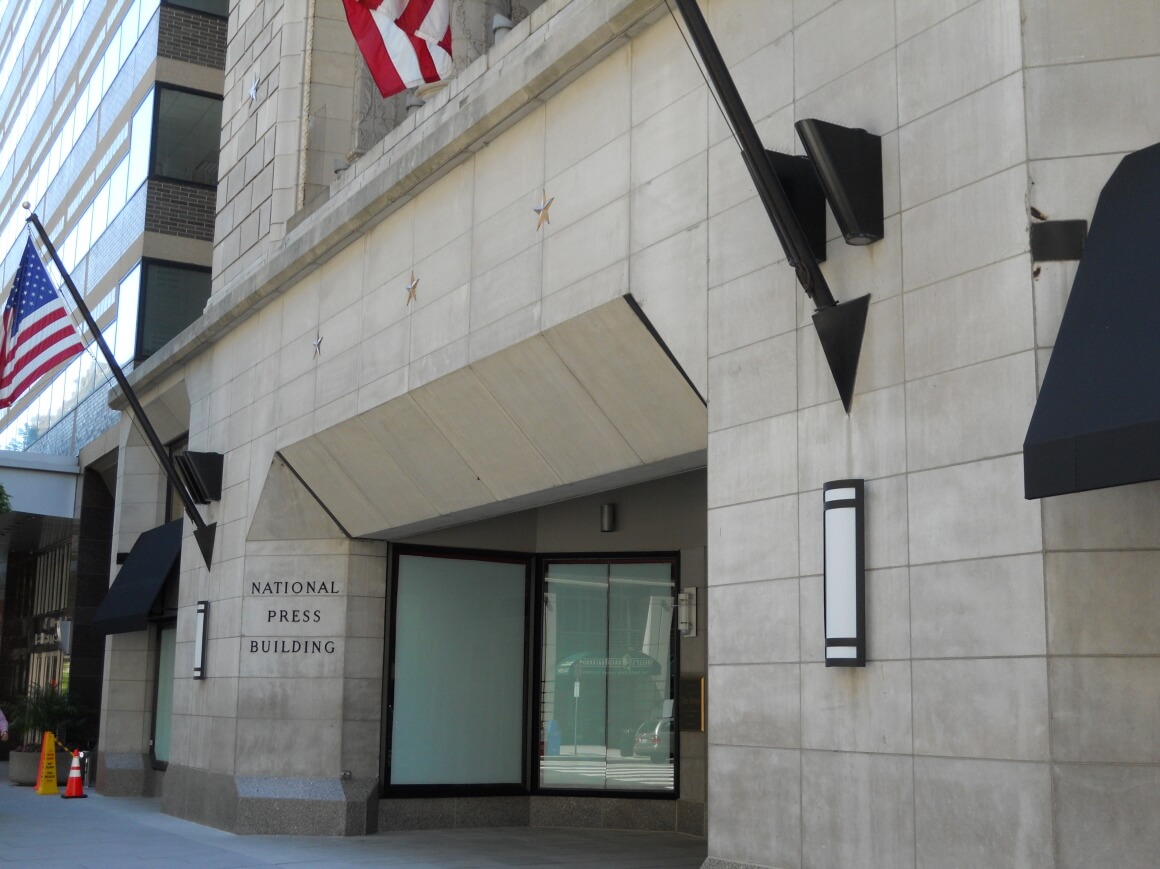 We offer comprehensive restoration services for a commercial building's exterior masonry and concrete designs. From fixing garage slabs to replacing pavers, we can do it all.
Restoration Projects Done Right
Our expert professionals are committed to providing excellent services thoroughly and efficiently. We complete our projects on time and on budget.
American Restoration is a full-service exterior masonry, concrete repair, waterproofing, and restoration company. We were established in 2003. Our union trained journeyman mechanics have decades of experience in the field and have received the highest level of training available industry wide.