Your Reliable Provider of
Masonry Restoration Services
American Restoration is a full-service exterior masonry, concrete repair, waterproofing, and restoration company.
We specialize in brickwork and stonework restoration, structural concrete repairs, industrial coatings, caulking, epoxy injection, waterproofing, and building cleaning.
We perform all our own work with experienced journeymen mechanics, emphasizing safety, and the highest-quality workmanship throughout the project.
Our company is a proud union contractor. Visit their homepage for more information: http://www.baclocal1.org/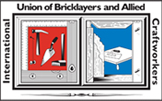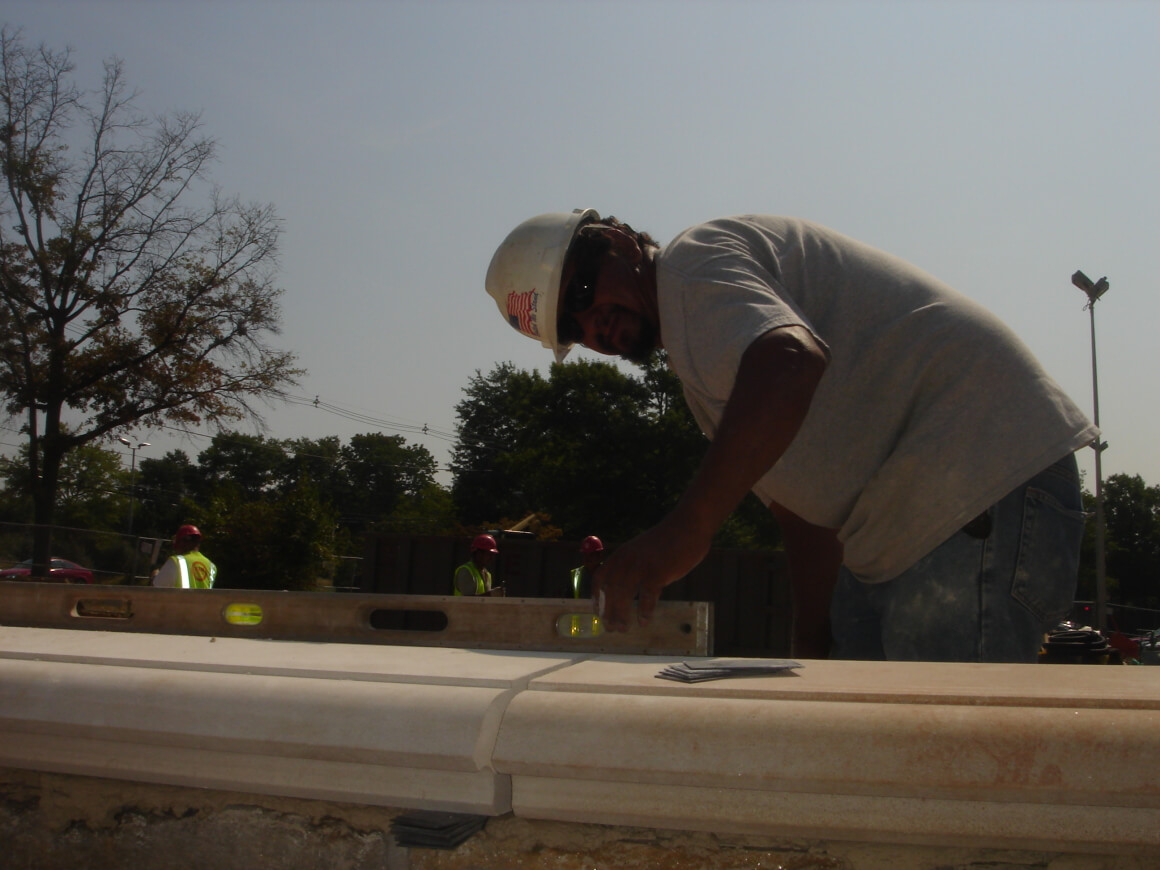 Licensed Applicator/Certified Installer